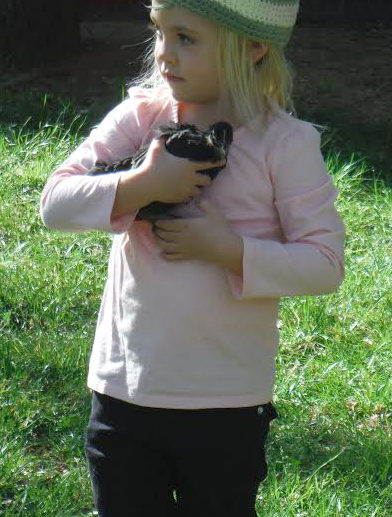 FolkSchool~ Older 4 & 5-Year-Old Children
TK & Kindergarten Program for older 4 & 5-year-old children. TK & Kg. quality for a homeschool voucher, which almost entirely pays for our annual 2-day per week program. For a list of Charter Schools that serve El Dorado and Sacramento Counties, click here.
FolkSchoolers typically attend either Tues/Thurs or Wed/Fri from 8:15-2:30, which is $400/month. ONLY under special circumstance are FolkSchoolers picked-up at 12:30, in which case the fee is $300/month. There is a one-time $50 enrollment fee and an annual $100 art supply & materials fee.